Reflecting On 2018. New Life In 2019.
Around this time last year, I launched my blog. My first post was about having a full plate in front of me for 2018. As expected, a year later, that is still the case. There's a few things coming off of the plate (GOODBYE TO SCHOOL FOREVERRRRR), and a lot more coming on (Hi baby bump!) .
Like any year, 2018 was a mix of highs and lows. Ups and downs. Twists and turns. If last year's end of the year / new year post was about having a full plate, this year's metaphor would be about riding out life's roller coaster. That's what 2018 was for me, a full-speed roller coaster.
Highs of 2018:
Physical Fitness
At first I was going to say "weight loss" was my high, but I accomplished much more than that. I achieved a new level of physical fitness. I increased my stamina, and endurance. I didn't just lose weight, I loss fat. I achieved an aesthetic physique that I'd always wanted, but finally with consistency and drive was able to see in my mirror. My life changed.
I felt healthy for once. I felt lighter. I ran my first 5K, like actually ran it. Small achievements for athletes, but big achievements for me. All of the physical changes were extremely liberating. Learning to love my body, and focusing on my health gave me a surge of confidence that I needed more than I realized. That confidence accompanied me in my daily life, in all of the various roles that I play. I've loss weight several times before, but there was something different about this time. While yes, I wanted to look better and "get fine," I was mostly concentrated on actually feeling better. That difference greatly improved my quality of life.
Who Said I Have to Stay Home Blog
I had talked about starting a blog for years. I love to write. This actually isn't my first blog, but it's the first one that I've shared through my lens as a mother. That experience alone has transformed my writing and my perspective on life in general.
I expected to have a few readers, and I knew that my friends would read. Thanks guys! However, the response to the blog was quite overwhelming, and took me by surprise. I'm truly grateful for all of the support that came from mothers and non-mothers alike. Even during my much extended hiatus, my readers have checked in on me, and have inquired about future posts. That's not a humble brag; it's a reminder to myself that this blog is not just for my personal therapeutic purposes, it's for others too. That reminder helps me to keep writing, when my passion for writing is just not enough.
I learned that other people tend to believe in me more than I believe in myself. Honestly, I'm nervous every time I put up a post. Mostly a private person, it's not always easy for me to share my personal life with others, and I'm still building my confidence as a writer. However, as long as my writing continues to touch someone, and I can find time for it, I will keep the blog running, regardless of how many breaks I may need.
Last Full Year of Grad School Completed
As you may have read from my September post, grad school with a child is a hot *** mess. Nonetheless, I thought I'd be able to write for the blog, work, raise a three year old, be attentive to my husband, and finish up the fall quarter with no issue. But then, life happened! The fatigue of my first trimester, of my 2nd pregnancy completely swept those high hopes away.
Fall quarter 2018 was actually the first time ya girl almost failed a course. Regardless, I made it through. My program is 2.5 years. Everyone said "2 years flies by." I'd like to contest that "2 years does not fly by." Actually no amount of time flies by when you're in the midst of the struggle. Going to school all year round, with hardly anytime between courses takes a toll on you. So even though, I'm not quite done (but March is just around the corner, hey girl!!), completing another full year feels like a big win in my book. Six credits closer to my Masters, six credits closer to more income, and six credits closer to spending more time with my (growing) family.
Climbing That Corporate Ladder
I started working at a new company in August of 2017. Great company, comfortable income, good benefits, and phenomenal work environment. The position was cool for the first 6 months, but not exactly for me. Recognizing that familiar feeling of being pigeonholed in a position, I was determined I wouldn't let the comfort of familiarity, nice colleagues, and a decent income distract me from chasing my goals of doing more higher level work.
Last year I focused my efforts on moving to a position more closely aligned with my career goals and current studies. It was during this time, I learned the value of networking. By making friends at work outside of my division, I was able to learn more about other departments where my skill set and experience would be better utilized. I ran into a few obstacles while interviewing for a new position within my company, but thankfully I did move up. I started a new position in procurement in July of 2018, and currently I'm enjoying my work and all that I'm learning thus far. This is another big step in the direction of where I want to be.
House Renos
I purchased my first home in 2017, a diamond in the rough. Aside from the house being quite dated, everything else about the house was perfect for my family – a spacious split-level house, in a quiet suburb, with a big back yard for kids to play, and for my husband to grill. My husband and I immediately saw its potential. It was actually the ONLY house we agreed on when we were house hunting in 2016.
As any homeowner knows, you're never exactly finished working on a house. However, we completed our major renovations last year to our: kitchen, bathroom, dining room, living room, and foyer - the areas that needed the most work. Finally my house started feeling like the home I knew it could be. It was a goal of mine to add personality to the house, and truly make it ours. I wanted a place that was both good for raising children, but also beautiful enough for me to feel comfortable entertaining. I LOVE ENTERTAINING BTW.
I remember my childhood, and being proud to have company because my mom kept a nice house lol. I wanted that for my family, for Bella. I'm happy to be somewhere that I'm proud of, and to also give my child the space to run and play, that she can call hers.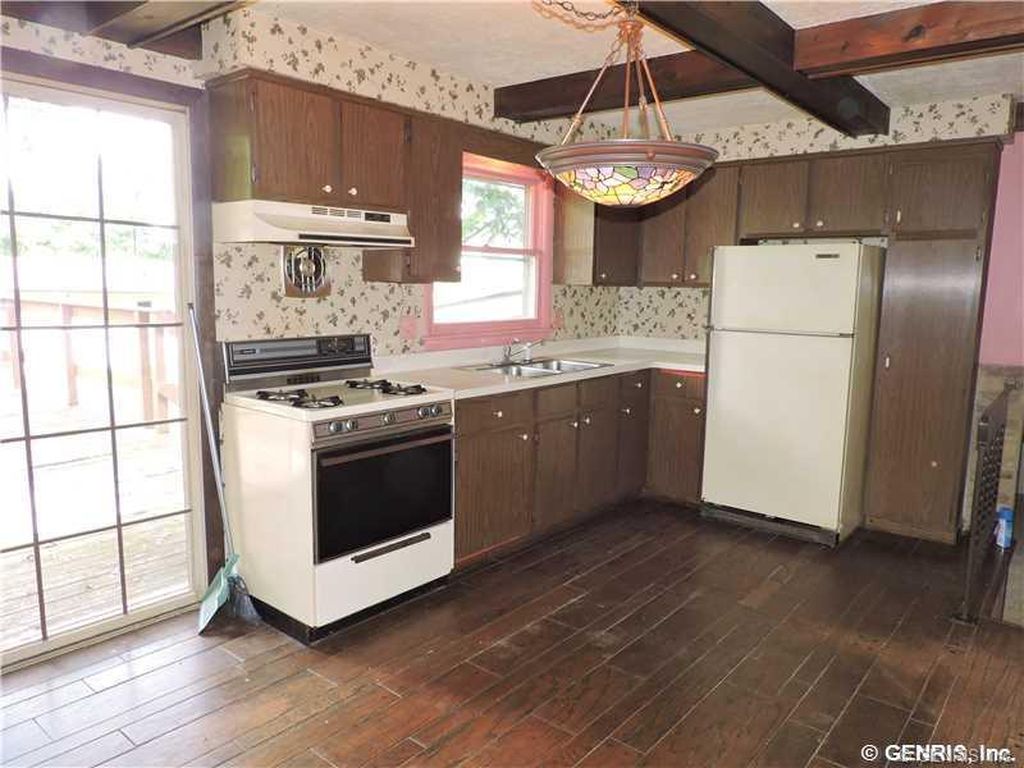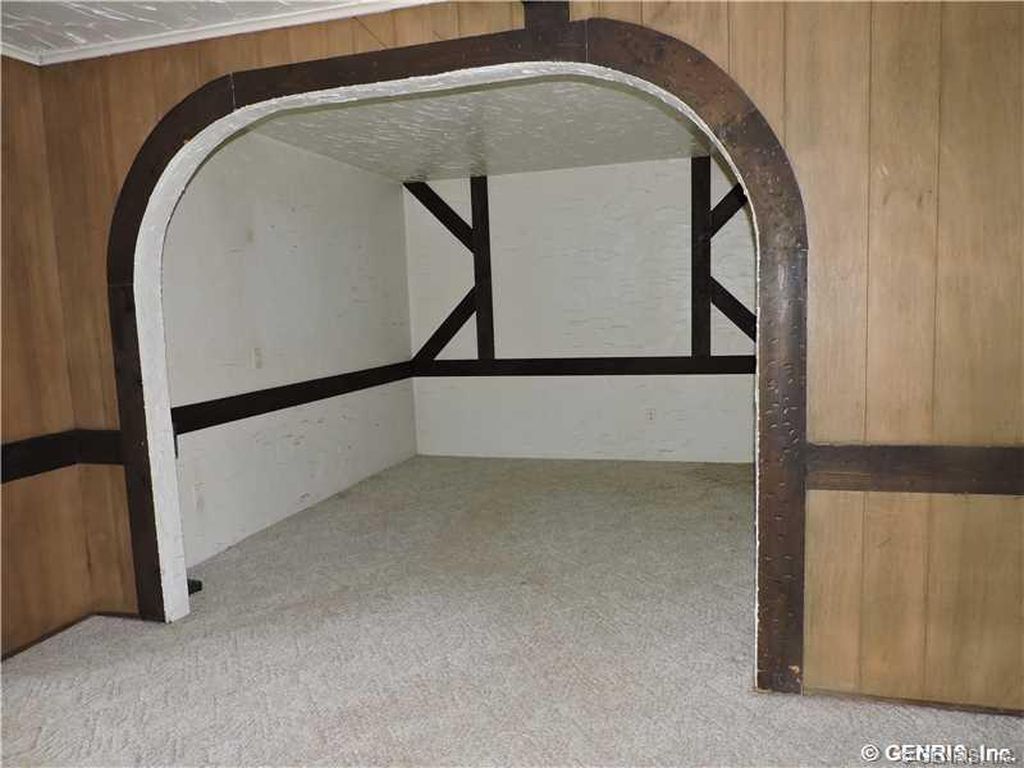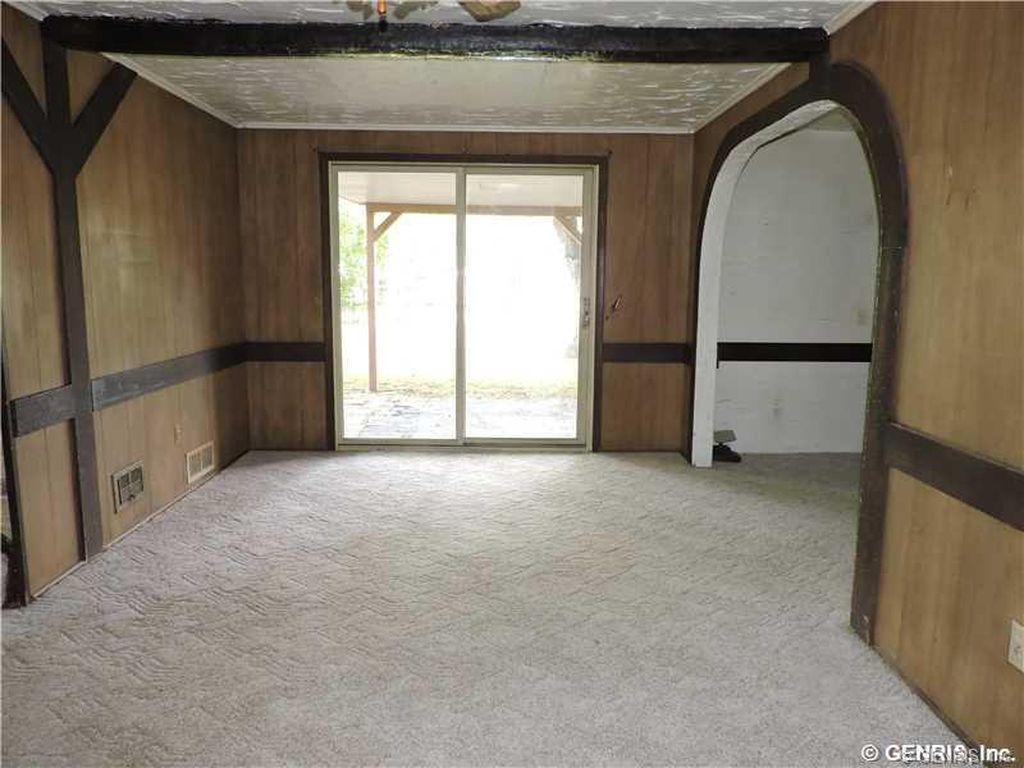 Renovations were costly. Savings were depleted. Emotions ran high, as this was a large project that required a lot of "teamwork" with my husband. I never imagined 5 years ago, that most of my arguments would take place in a Lowes or Home Depot. However, by the grace of God, some help from the architects at my job, a few patient contractors and determination, our house is looking pretty good, and I can concentrate on other things.
Lows of 2018
Music Career
Aside from playing for a few gigs, here and there. I've been unsuccessful in really doing much of anything with my music in 2018. No, I'm not trying to be a producer, or a pop star lol, but I am a pianist. I've been playing piano since the age of 5, and since leaving my former church in 2014, where I was the church musician, I've always wanted to get back to playing consistently.
I'm not too hard on myself about not making any progress, as I have so many competing priorities. Although the consistent side income would've been nice, being a musician, for me, is less about the income, and more about using my talent, and enjoying my creative abilities. I didn't practice as much as I could've last year. If you don't use a skill, you will lose it over time.
In November, after going through an interview process for a music position at a church, I received an offer, but had to decline it. One lesson I learned in this, is the importance of valuing yourself, your skills, and time. I can't settle for compensation that I don't feel is fair. I will continue my search, and maybe something will work out this year. Maybe I'm being too ambitious, considering my already hectic life. I don't have it quite figured out yet! However, I do believe that God will never put more on me than I can bear. What's meant to be will be. So in the meantime, I will continue to practice, and build upon my skills, so that I'm ready for an opportunity when the time comes.
Controlling My Emotions
Last year really tested me emotionally. I let anger and frustration cloud my better judgment, when I found myself in unhappy situations. I hurt people, I damaged relationships, and I jeopardized my own sanity. At this point in my life, I have far too much to lose, and absolutely cannot afford to be such a hothead when things don't go my way, or WHEN PEOPLE ACT A DAMN FOOL (sorry, had to do it).
I don't want to be that crazy person who is always flying off the handle. I don't want to be that person who can never accept blame, and learn from her mistakes. I also don't want to be the person who loses out on her blessings, because of pride and an unwillingness to work on detrimental behaviors. Looking back to last year (December included lol), there were a few situations I know I could've handled better. I am a work in progress, but I'm getting to a better place.
Writing
While I'm happy to have started the blog, I'm not at all pleased with my writing consistency. I started off strong, and within half of a year, I had completely stopped writing.
I know, I have so much on my plate. I wholly recognize that; BUT, there were definitely many times when I could've been writing, and producing content, but I was instead binge-watching netflix (Oprah you did your thing with Greenleaf), and indulging social media. I have so many written posts saved on my computer, that I've just been too lazy to edit and put on the site. I had reached out to a magazine to publish a story, and when that didn't go my way, I stopped pursuing other opportunities. It's not too late, but I feel I could've had a larger readership and following, if I had just persevered. I have so much going on this year, but I'd like to commit myself to getting back to writing several times a month, and being featured in other media to continue expanding my audience.
2019
This year will be one of great transition for me. That is both scary and exciting. While I'll press forward to learn from last years "lows,' I will be experiencing many new "highs."
I will be bringing a new life into the world. Writing it hits me harder than the kicks I feel in my belly. It's already amazing to me how much love I am capable of. I smile every time my baby kicks. I'm already buying clothes, preparing the nursery, and talking to my belly. To be a mother, and love someone, so strongly, whom I've yet to even meet is something I can't explain. I'm happy, and I'm grateful.
This year, I will be graduating. I'll have a lot of decisions to make about my career, and where will I go from here professionally. I can't wait to feel that sense of relief when I take my last 2 final exams. I've worked so hard these past 2 years, and it's made life so busy for me and my family. I'm looking forward to having back time in my week to spend with my children, and run my household more efficiently. I am so ready to be done!

My baby's 4 now! She'll be going to pre-k 4, performing in her first dance recital, and becoming a big sister. I pray for guidance as we continue along her "big girl" journey. Changes for her mean changes for me. I am proud of the person she's growing into, and it's a joy being a part of her world. But now, I feel the need to step up in my parenting. She's speaking her mind now, and making demands. I will have to remember that I am parent before friend, and not let her take advantage of me just because she's cute!
While I experience these transitions, I'll be sure to remember that it's important to maintain a sense of self with all that I have going on. I'll remain unafraid to chase my passions and cultivate my talents. I will continue to water the garden, that is my marriage. I'll love on my babies. I'll seek a closer relationship with God. And yes, I will continue to write!